Give a statue a voice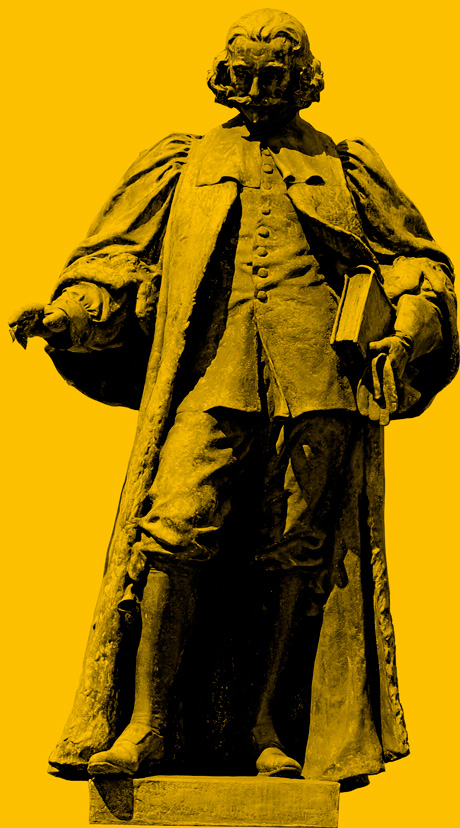 You've heard from the Black Prince, the Drury Dame, James Watt and more...but some of the other statues of Leeds are also waiting for their chance to get a word in!
What will they say? Are you the one to tell us?
Sing London is giving budding writers the chance to bring three Leeds statues to life with the Talking Statues Public Writing Competition:
TALBOT HOUND (Young People's Competition)
The winning pieces will be recorded by well-known actors associated with Leeds and included as part of Talking Statues, ready to chat later in the autumn. They'll talk for a whole year! Winners will also be invited along to their monologue recording and receive a copy of the final recorded script to keep.
To enter, submit a short monologue (maximum 400 words) from the perspective of your chosen competition statue to competition@talkingstatues.co.uk with the heading 'Public Writing Competition Entry'.
Deadline: Monday 19 September 2016
DOWNLOAD COMPETITION NOTES :
TALBOT HOUND (Young People's Competition)
JOHN HARRISON
EQUUS ALTUS